We Will Rock You
Music by Queen and Ben Elton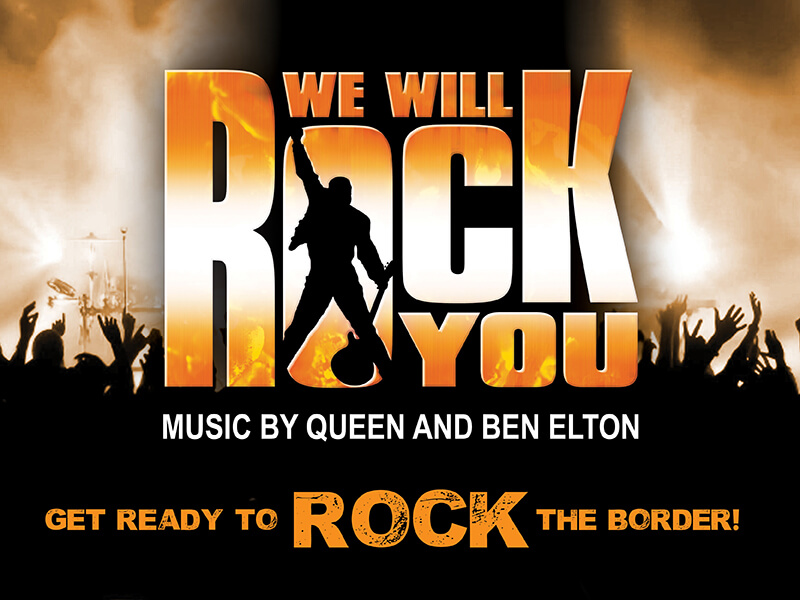 Want to break free? Join us at the Albury Entertainment Centre in July 2021.
Since 2002 over 15 million theatregoers in 17 countries have been thrilled by this awe-inspiring musical based on the songs of Queen and a book by Ben Elton (The Young Ones, Blackadder, Popcorn).
Elton fashioned this hilarious futurist comedy around more than 24 of Queen's biggest hit songs including We Are The Champions, Radio GaGa, I Want To Break Free, Somebody To Love, Killer Queen, Don't Stop Me Now, Under Pressure, Bohemian Rhapsody, Another One Bites The Dust and of course, We Will Rock You!
At last it's the Border's turn - We Will Rock You reflects the scale and spectacle that marked Queen's live performances.
Drama
$40.00 - $49.00
30 July 2021-7 August 2021
150 minutes
Albury Entertainment Centre
Theatre

Parental Guidance Recommended for children under 12 years. Smoke and flashing light effects. No filming or photography permitted.