Diesel Greatest Hits
Alone With Blues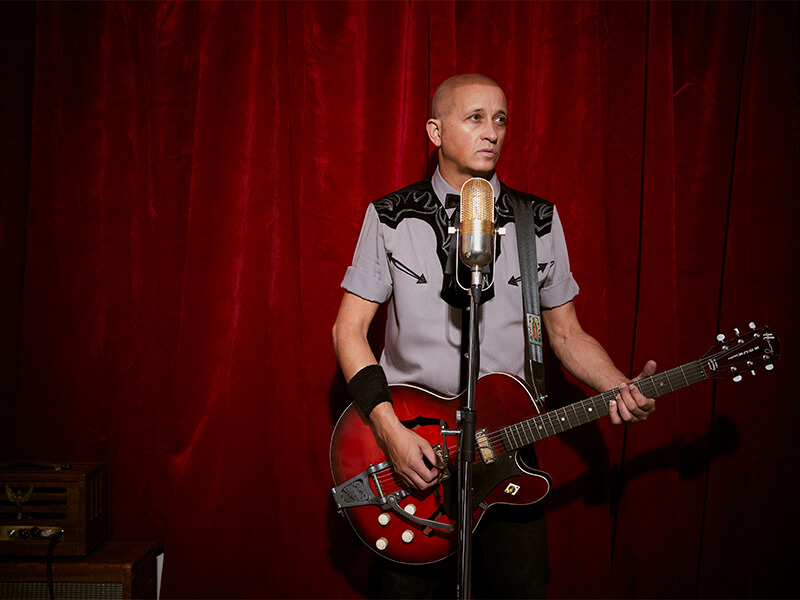 With the recent release of his studio opus to life "in the burbs" and the human condition, 'Sunset Suburbia', an album that debuted as #10 on the ARIA Album Chart, Diesel is ready to hit the road once again to perform in solo mode at select regional theatres across his home state.
For Diesel, last year saw the challenge of being stationary and compromised in regards to collaboration. Like many times before, turning to music proved to be the best distraction as he worked on a new solitary blues project 'Alone With Blues' due for release later this year.
Playing eerything himself and paying homage to some of his all-time favourite blues songs, along with a recently discovered but long forgotten song writing collaboration by Australian blues and roots pioneer Ross Wilson, 'Alone With Blues' showcases Diesel's blues DNA on a macro level, in the process, showing new facets to an artist known for his diversity.
Music
$70.00
7 May 2022
150 minutes
20:00
Albury Entertainment Centre
Theatre