Mary Poppins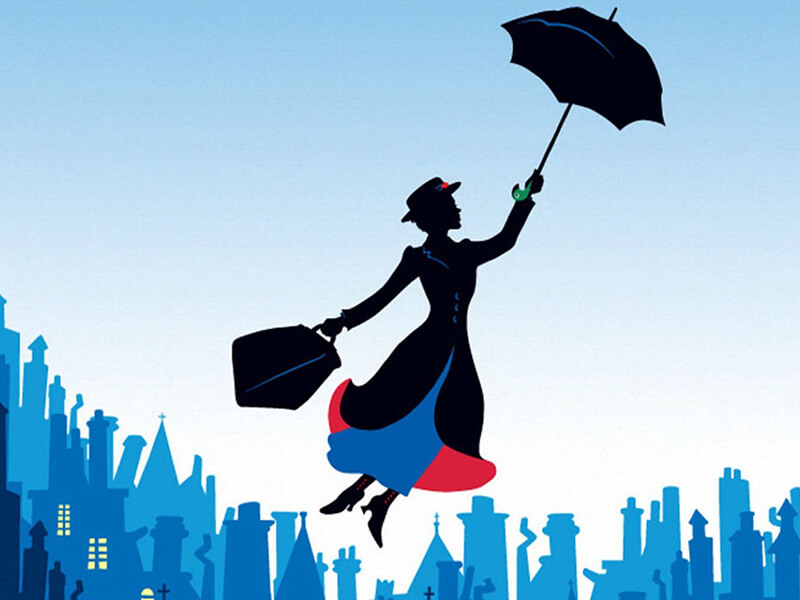 The jack-of-all trades, Bert, introduces us to England in 1910 and the troubled Banks family. Young Jane and Michael have sent many a nanny packing before Mary Poppins arrives on their doorstep. Using a combination of magic and common sense, she must teach the family members how to value each other again. Mary Poppins takes the children on many magical and memorable adventures, but Jane and Michael aren't the only ones upon whom she has a profound effect. Even grown-ups can learn a lesson or two from the nanny who advises that "anything can happen if you let it."
PLEASE NOTE:
- seats may be reallocated closer to the event depending on current Government guidelines at that time.
- all patrons count to the allowable event capacity - please select the appropriate ticket if you are bringing a child under 18 months to sit on your knee.
School Performance
$29.00
26-28 April 2021
Albury Entertainment Centre
Theatre
Use of theatrical haze